Transport GIS
Fleet Management Systems, is a technologically advanced method of remote vehicle tracking and monitoring.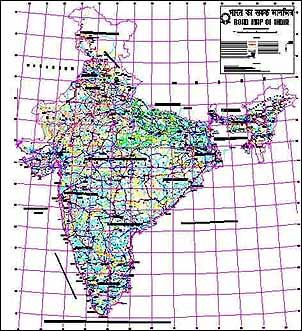 It has emerged as a widely used LBS application in developed countries and it has had a major impact on the conscious of developing countries like India.
Fleet Management Systems help to manage a fleet of vehicle by gaining control of travel records and time.
They eliminate the time-consuming task of manually completing mileage logs, trying to track down missing data or verify hand-written information. These advanced systems could help to manage fuel consumption, velocity, load balancing, vehicle positioning.
Once data collection of the fleet activity is automated and accurate, depicting it as comprehensive reports is easy, giving way to effective management and business efficacy in a highly competitive industry scenario like today.